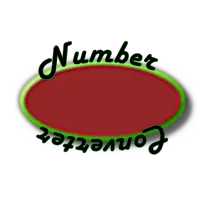 Here's a Good news …
My first Windows Phone 7 App ( Number Converter for WP7 )  is now in the the Windows Phone Marketplace .
Number Converter for WP7 is a simple App that lets the user to convert the numbers from/to different formats like Decimal , Binary , Octal , Hexa.
Its a free App and is listed in the Tools Category in the MarketPlace .
To be frank , Developing the Number Converter for WP7 App did not even take me more than an hour . This shows how easy it is to develop an App for Windows Phone 7 🙂 .
Just try out the App and let me know what you think about the App …
You can download the App from the below link via Zune software and the Windows Phone 7

The App was earlier rejected in the Marketplace for a very silly reason … Check Posted my free Windows Phone App ( Number Converter ) again to AppHub for more info about it .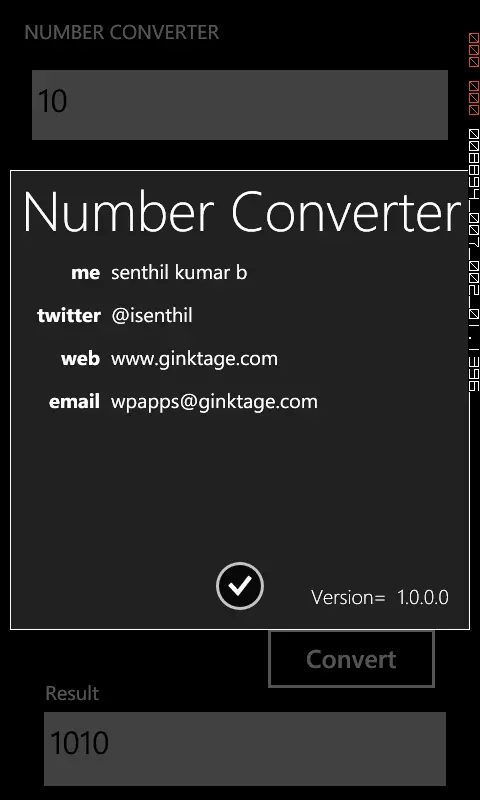 In the next few blog posts , i will explain and share the sourcecode samples on how i did the conversion using some in built .NET API.