This post explains about the Read-only feature in Microsoft Excel and how you can mark a workbook as read-only in excel.
How to Mark Workbook as Read-only in Microsoft Excel?
By making the workbook read-only, the users cannot edit the data in the worksheet, they can only view the workbook.
Here is an example of how to mark a workbook as read-only.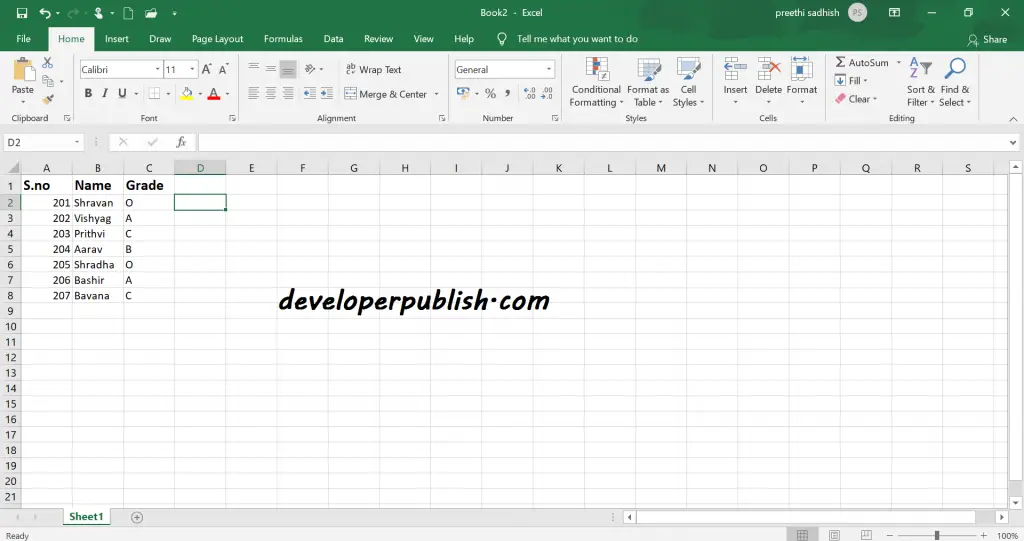 Select File tab and select Save As.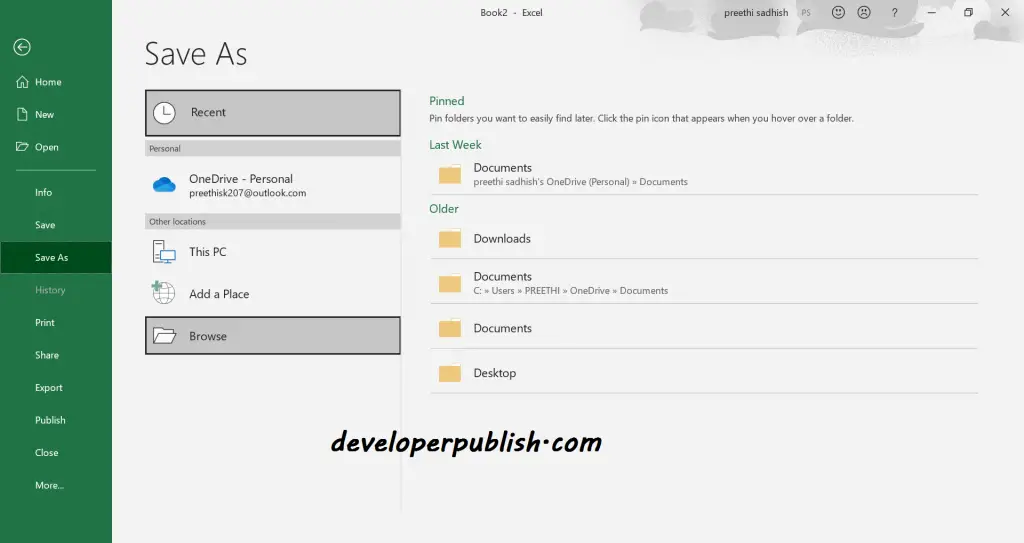 Click on the Tools button on the bottom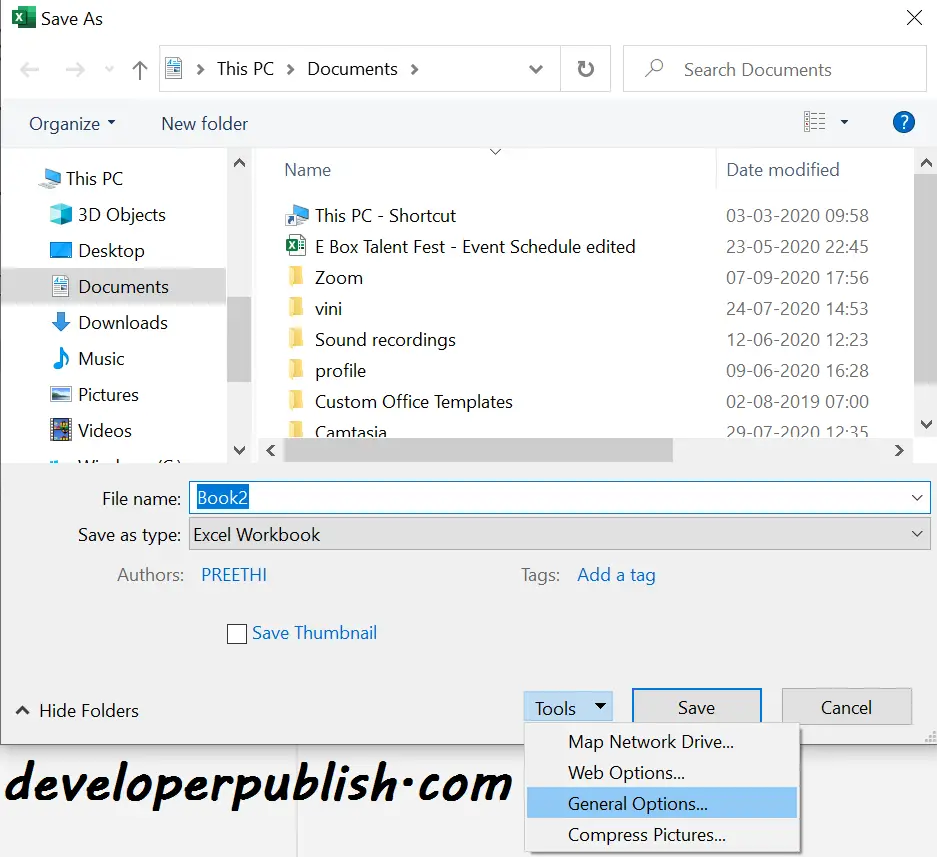 Enter a password in the Password to modify box and click OK.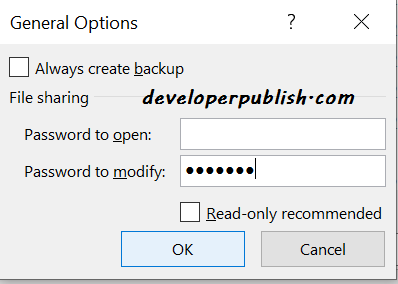 Note: If you want the users to open the Excel file as read-only without protecting it, then don't enter a password instead check Read-only recommended alone and click OK.
Reenter the password and click OK.
Enter the file name and  Save.
Now the file can be accessed only through the password and the others users can only read the file.