In this article, you will get to know what is PC model number. Also, you will learn how to find your PC model on Windows 10 in different ways.
Knowing your PC model number is necessary because it will be helpful in any circumstances. Let's see, how to find the PC model number in two different ways in this article.
How to Check PC model with System Information?
Go to Start, search for the System Information and open it by double clicking.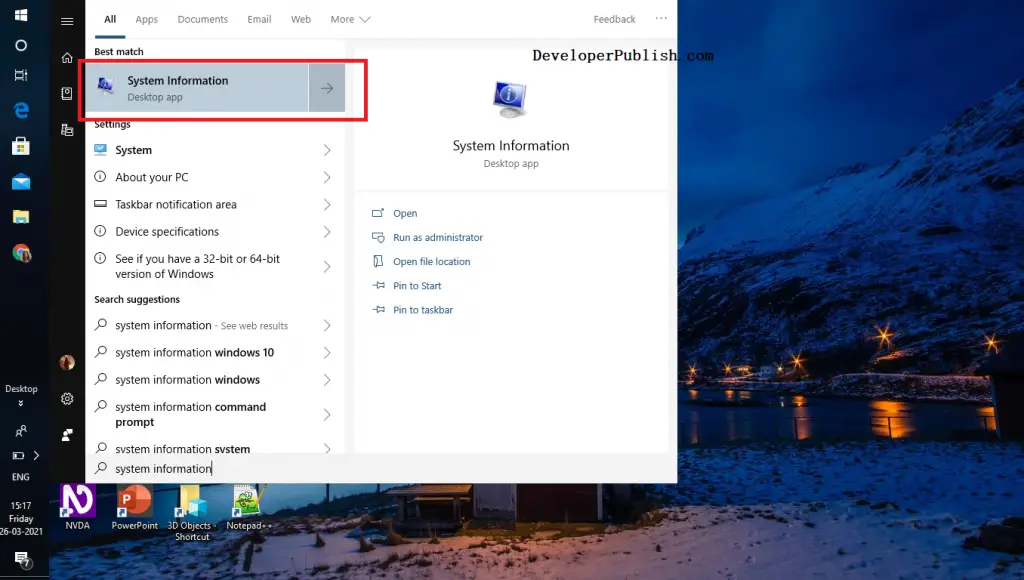 On the System Summary option, you will get your Pc model.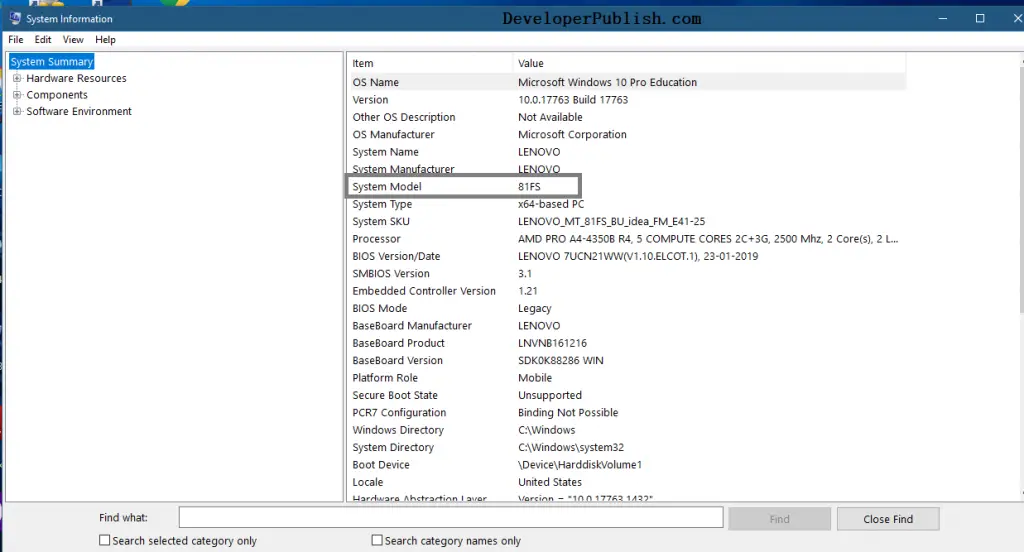 How to Check PC model with Command Prompt in Windows 10?
Go to Start, search for Command Prompt and open it.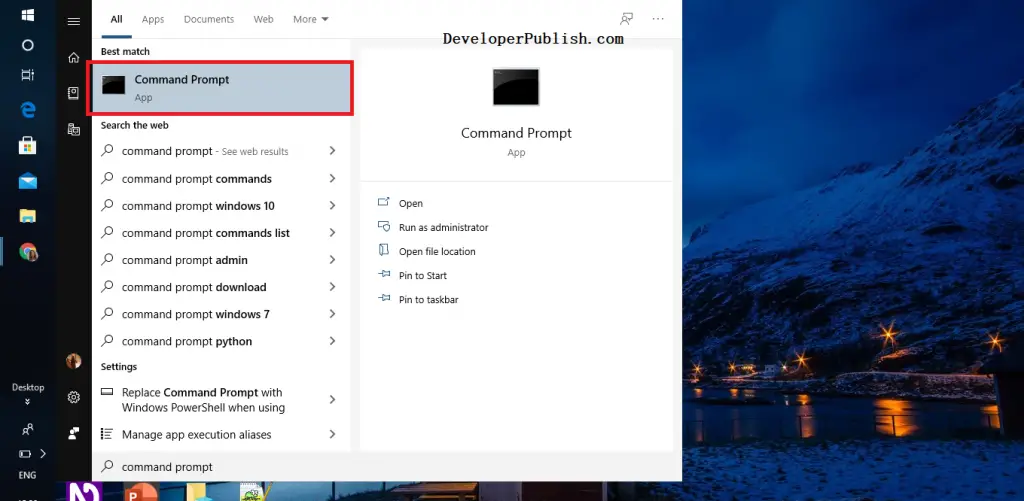 Enter the command, "wmic csproduct get name".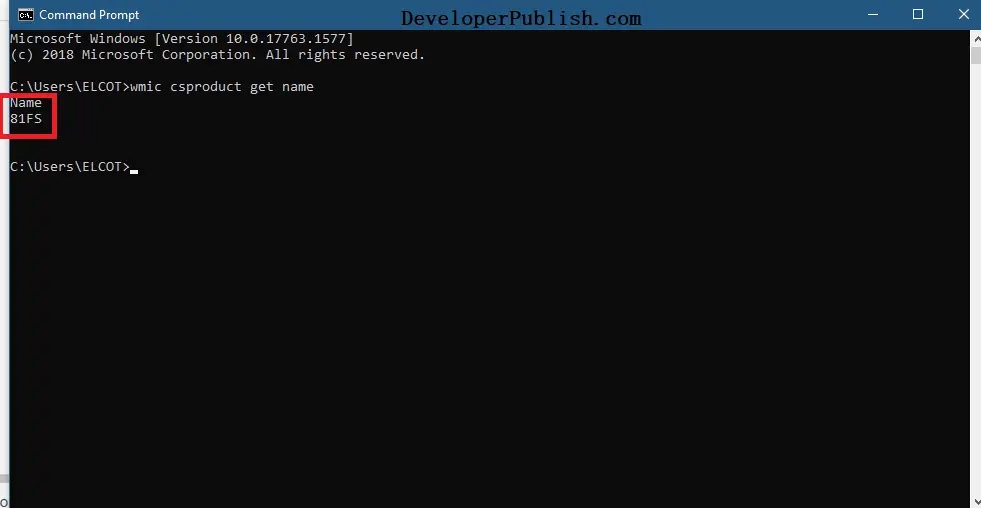 Now, you will be getting your Pc model number as in the above image.
Subscribe to Blog via Email
Enter your email address to subscribe to this blog and receive notifications of new posts by email.