In this post, you'll learn how to create Flowchart in Microsoft Word document using shapes and SmartArt options.
How to Create Flowchart in Microsoft Word?
To create a flowchart in Microsoft word document follow these steps
1. Open a blank document in Word
2. Add shapes
To add shapes to the flowchart in Word, in the Insert tab within the Ribbon and choose SmartArt or Shapes.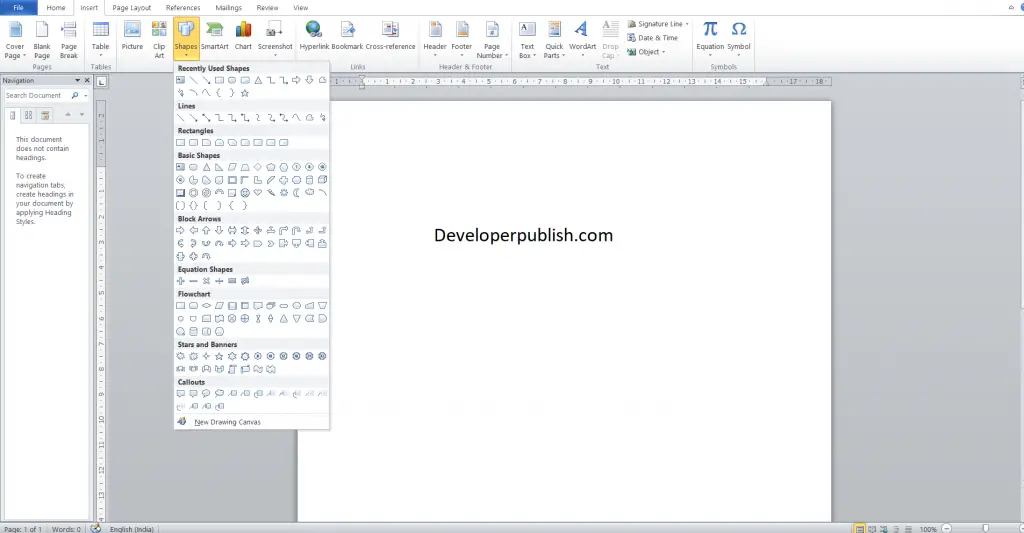 The Shapes tool provides a basic selection of shaped objects that can be inserted and edited onto the document.
Then click and drag it to the required size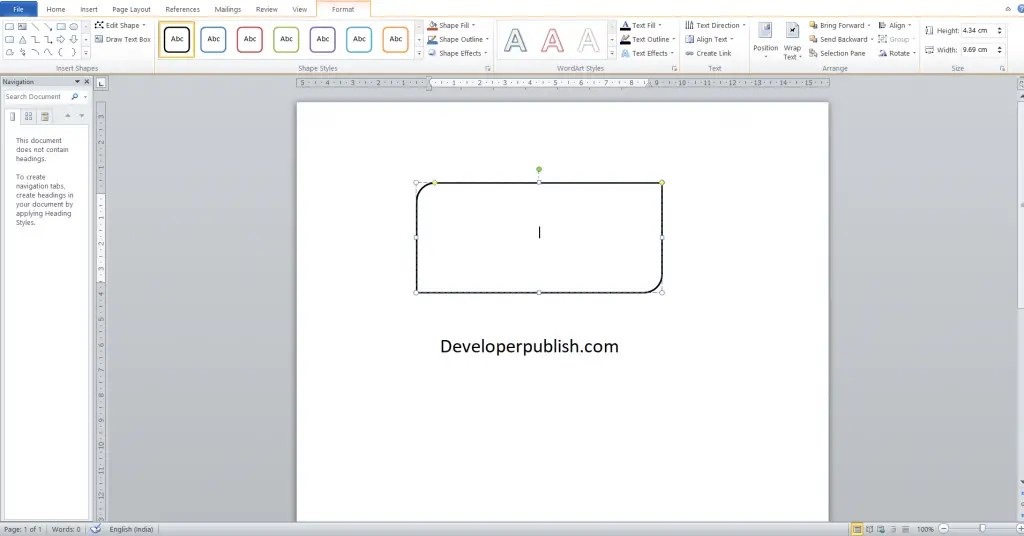 3. Add text
To add text to the shape
Double click the object and start typing.
Customize your font, using the toolbox that pops up.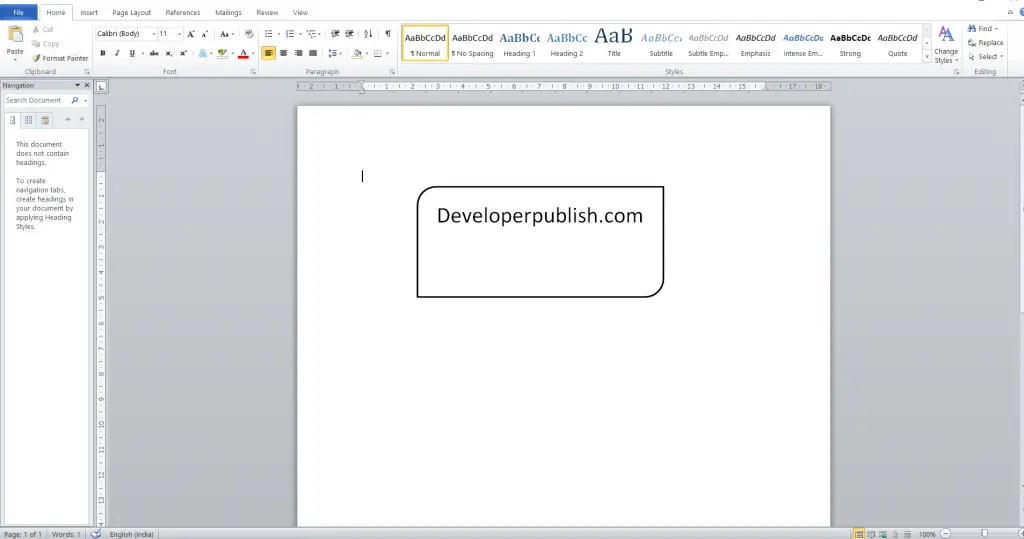 4. Add lines
To draw lines between shapes,
In Insert, click on Shapes and select a line style.
Then click and drag on the page to add the selected line.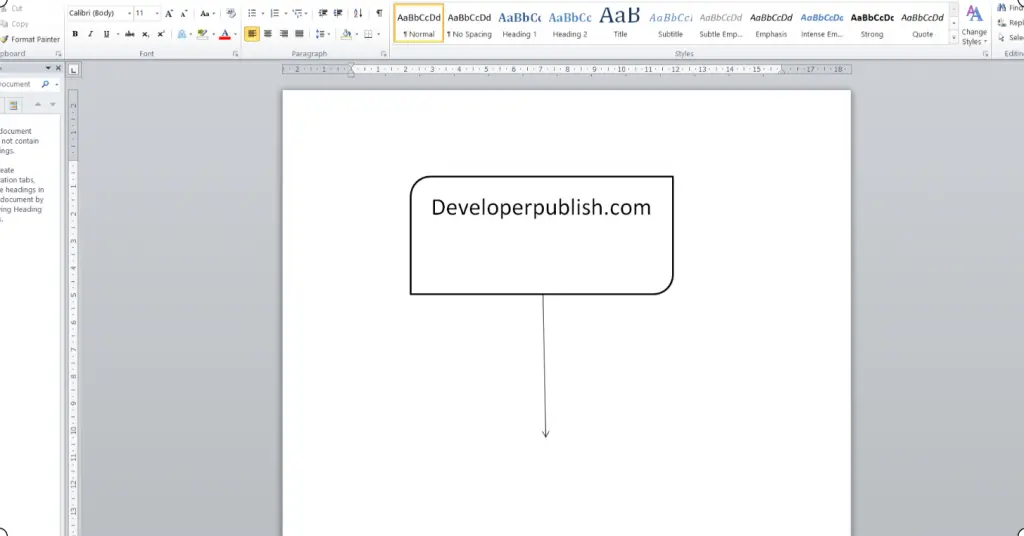 5. Format shapes and lines
To format the shapes and lines, follow these steps.
Right click on the object; a menu will appear with basic editing options.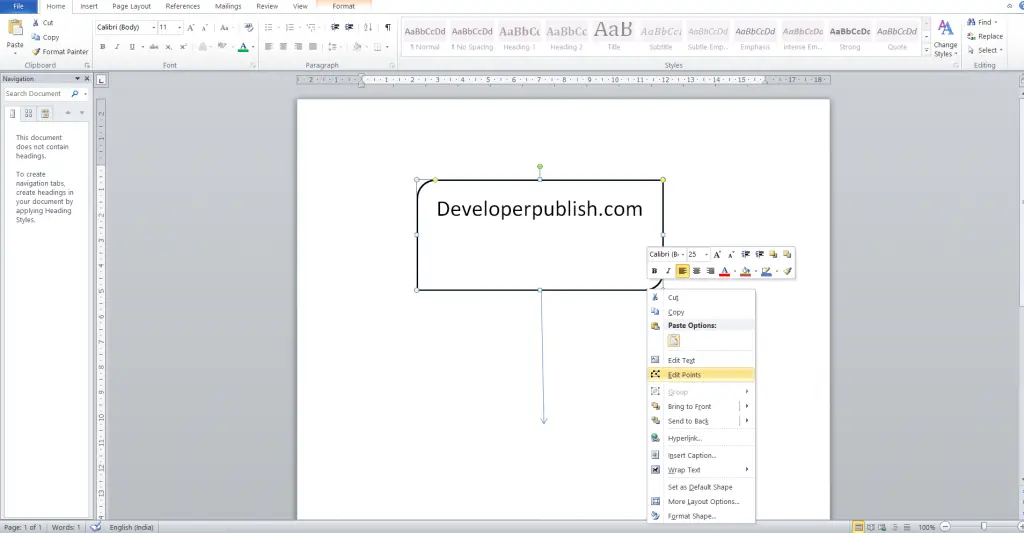 To edit text layout right-click a text box .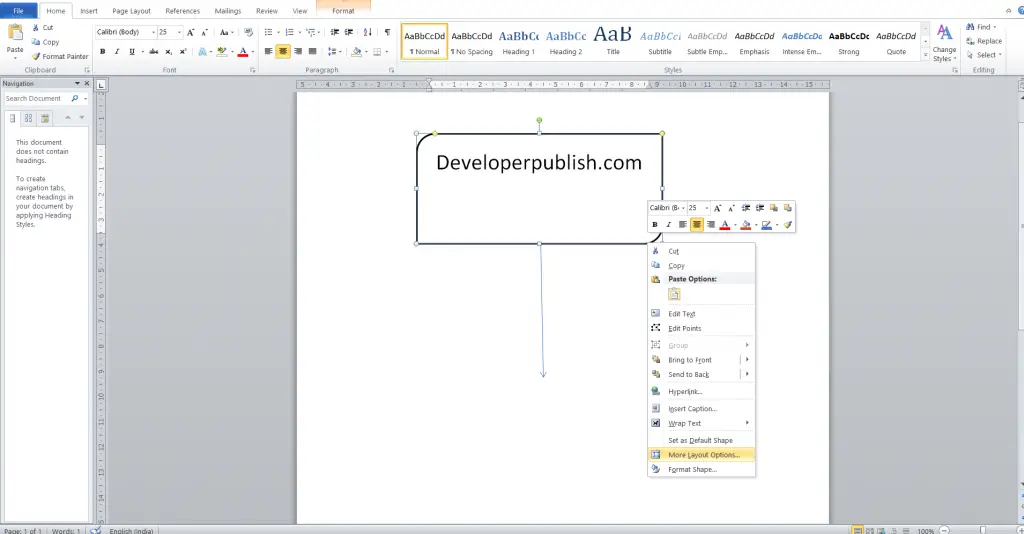 Click the Layout Options icon that appears .
Choose your preferred layout.
Move a shape or lines on the Word document by simply clicking and dragging.
To resize the image, click and drag from a corner of the object and use the handle icon to rotate the shape