In this post, you'll learn how to change your profile picture on Microsoft Teams so that it adds more professional touch.
It's critical to have a good, current profile photo for your professional accounts, whether you've worked from home for a while or are just starting out. That's exactly what we will be looking in to in this post.
How to Change Profile Picture on Microsoft Teams?
If you've been using Teams, you are already aware of how a good account picture can either make or break your reputation online. Follow the below steps to change your profile picture in Teams.
Open the Microsoft Teams application.
In the top-right corner, click the account symbol or your existing display picture.
Select the camera icon by moving your mouse over the visible image.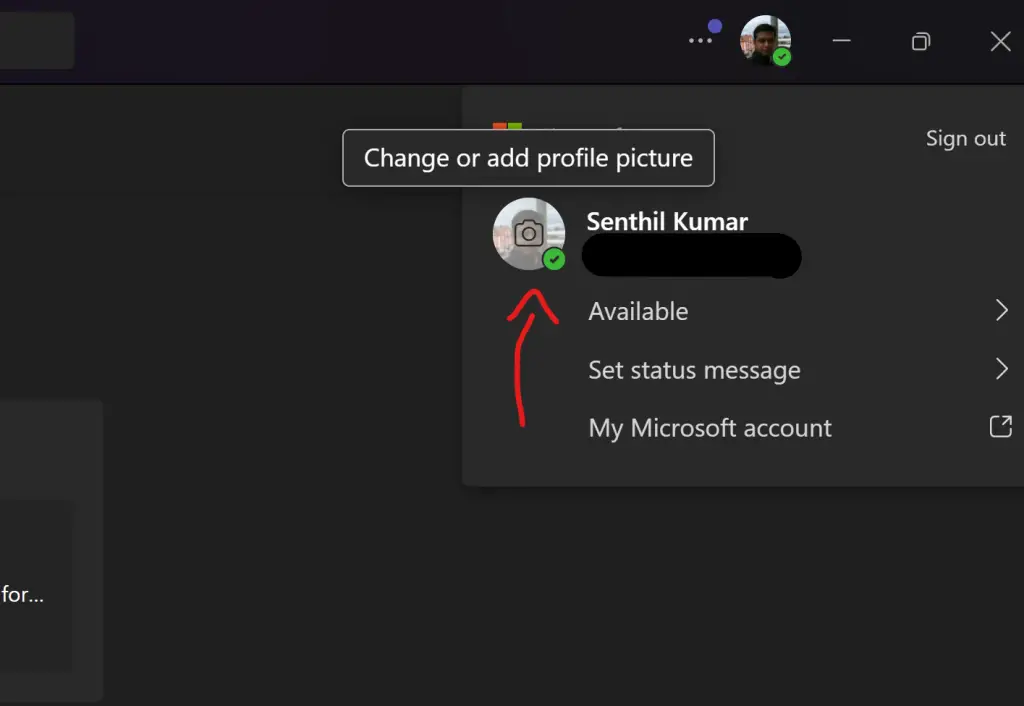 Click Upload photo on the next dialogue box and then Click on Save after choosing a file less than 4 MB.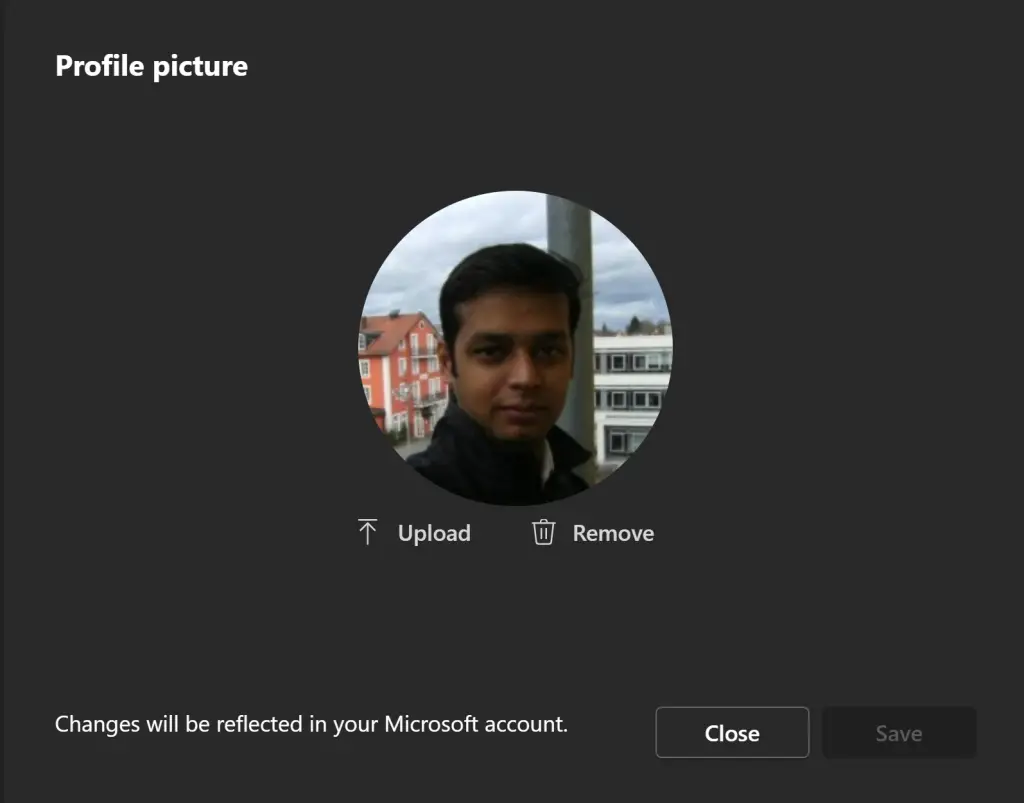 Once finished, when you attend meetings, people will notice your new display picture.