In this article you will be learning about, contextual Tabs or contextual menu in Microsoft Word and how to use it.
What is a Contextual tab?
Contextual tabs or contextual menu is a hidden tab or menu. It appears when objects, such as text, images, or other elements, are selected in programs like Microsoft Word, PowerPoint, and Paint.
Whenever you click a picture or a shape or a text box in a word document, a curtails set of tool menu like format, layout etc appears in the title bar. This feature helps the user to have a detailed look on the available options to manipulate their pictures or texts or tables, etc.
The following is an example of how contextual tabs or Contextual menu works.
This is how a blank Microsoft Word document looks, normally.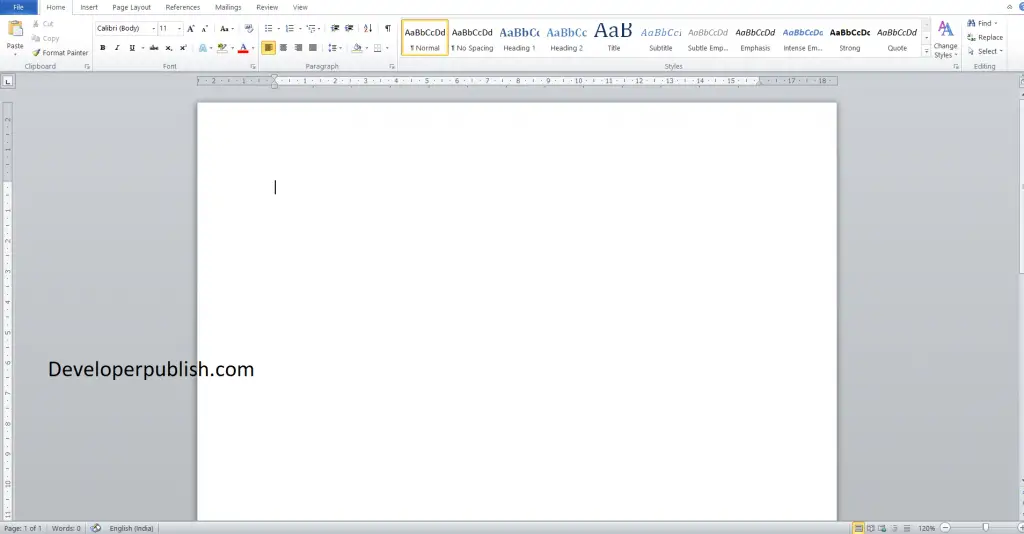 Let's draw a shape in the Microsoft Word document.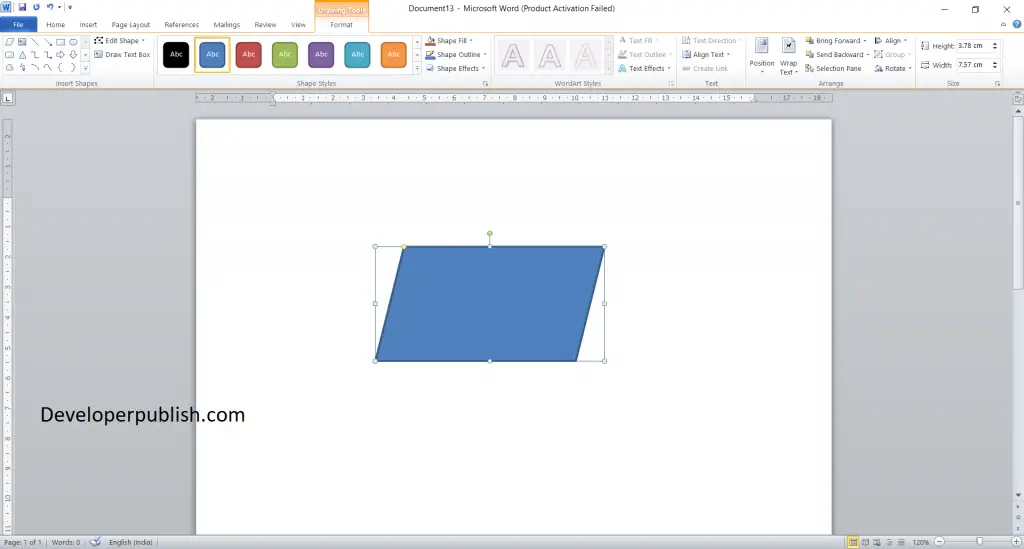 As soon as we insert a shape, a drawing tool tab which is a contextual tab appears on the top of the document. It shows the options which are necessary to format the shape.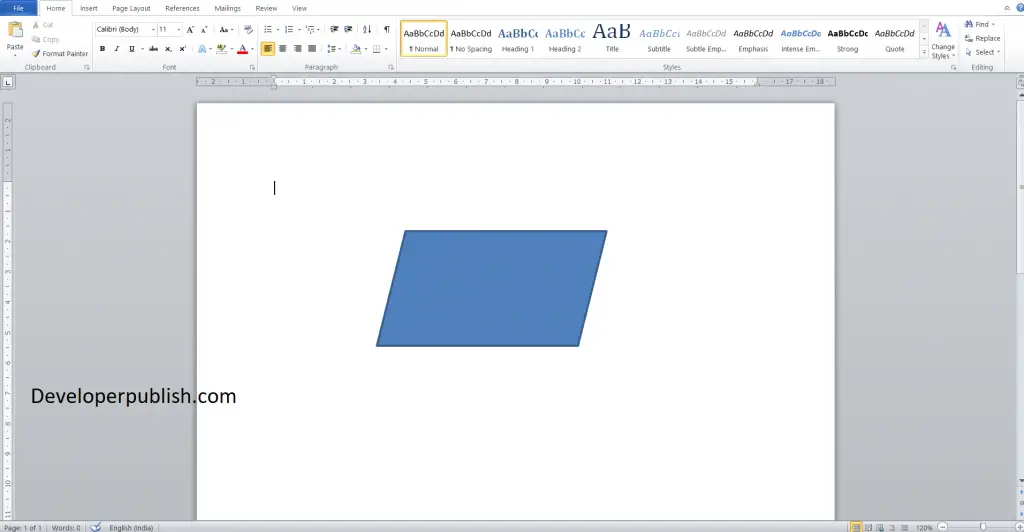 And when we click outside the shape, the drawing tool tab closes and the contextual tab moves to the home menu.
This is how the contextual tabs or contextual menu works in Microsoft word. Contextual tab or Contextual menu is common for Microsoft applications like word, powerpoint, paint.