WhatsApp is one of the most commonly used messaging platform by the mobile users and in this post, let's have a look at 10 must know WhatsApp font tricks that you might want to know.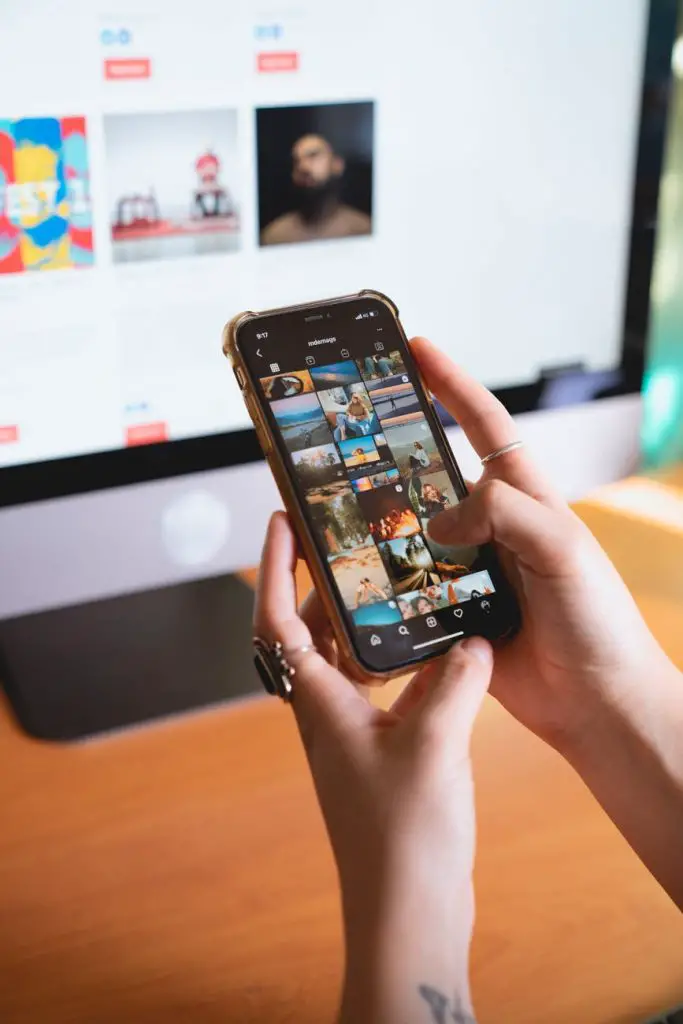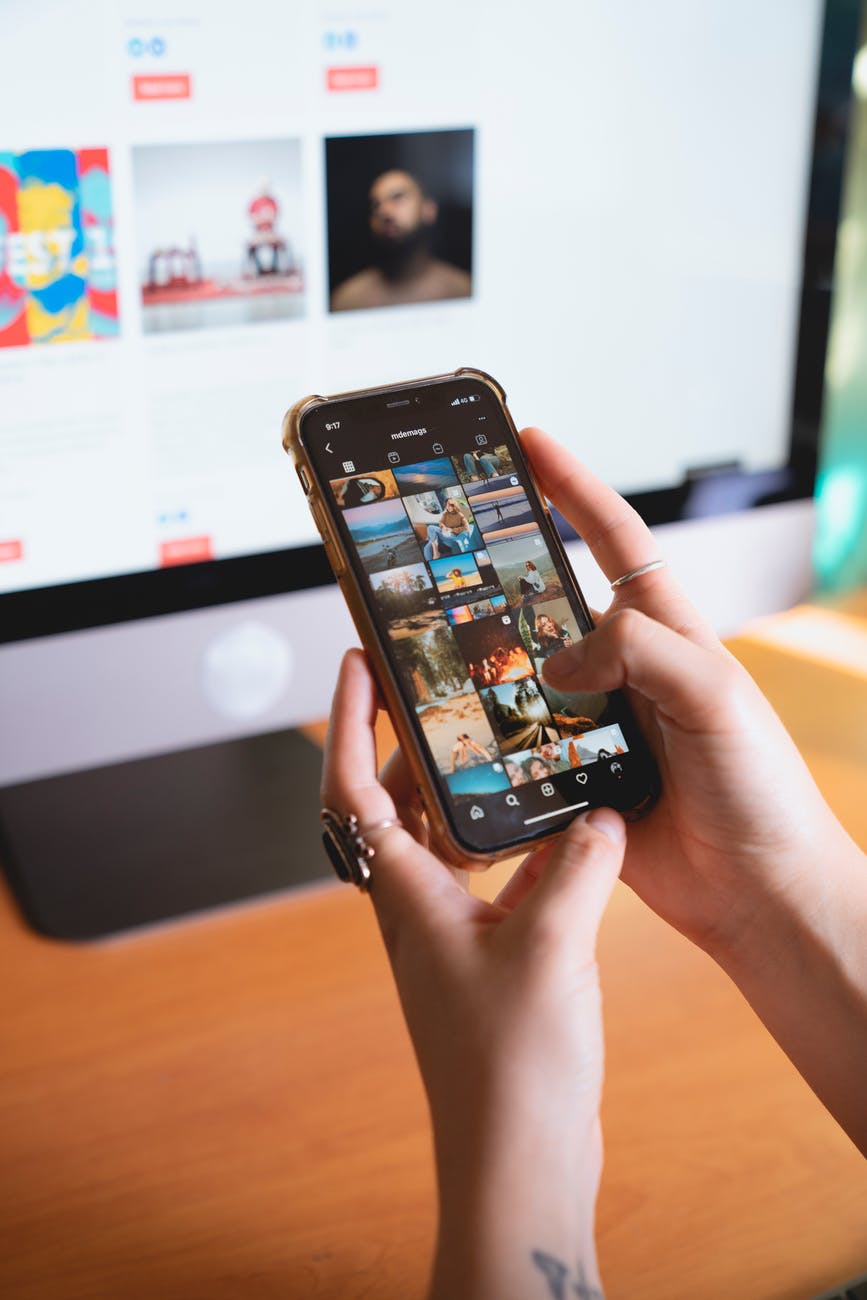 10 Must Know WhatsApp Font Tricks
Here, we shall see some cool WhatsApp font tips and tricks to add a more dramatic effect to your messages.
1. MAKE TEXT BOLD
WhatsApp comes with a built-in feature that lets you make your messages bold.
To do so, add an asterisk (*) before and after the message.
For instance, adding * before and after Developerpublish will make the text bold.
*Developerpublish*
2. MAKE TEXT ITALIC
To make the text italic,
Add underscore (_) before and after the text.
 For instance, _Developerpublish_, the word Developerpublish will appear in italic.
_Developerpublish_
3. STRIKETHROUGH MESSAGE
To strikethrough your message.
Place a tilde (~) on both sides of the word(s).
For instance, adding ~ before and after Developerpublish will strike through the text
~Developerpublish~
4. CHANGE FONT
WhatsApp supports Monospace font,  but there is no global setting in WhatsApp to change the font for every text.
To change the font, enclose the text in three backticks ("`).
"`Developerpublish"`
NOTE: Do not leave space between the symbols and text.
5. CHANGE TEXT FORMAT USING WHATSAPP OPTIONS
Instead of using the shortcuts to format the text, you can use the built-in settings. On Android, While entering the text tap and hold the message and choose the appropriate formatting option.
6. COMBINE FORMATTING OPTIONS
You can combine different formatting options for one word or sentence. That is, you can make the same text bold, italic, and even change its font to Monospace.
To do so, enclose the text in the respective symbols.
 For instance, in this word, *~_Developerpublish_~*, will be both bold, strikethrough, and italic.
NOTE: WhatsApp doesn't support underlining the text.
7. CHANGE WHATSAPP FONT SIZE
WhatsApp offers a native setting to change the text size.
On your Android device, open WhatsApp and tap the three-dot icon at the top right corner. Click on Settings from the menu.
Go to Chats and tap on Font size. Select the font size of your choice from the three options small, medium, and large.
NOTE: This feature is available on Android only.
8. SEND COLORFUL MESSAGES
WhatsApp doesn't officially support this feature. You need the help of some third-party apps. Let us take the BlueWords app. With the help of this app, you can make your text blue.
Download the app on your device, and enter the text. Then tap the Blue option and touch the message to copy it. Go back to WhatsApp and paste the text that you copied.
9. STYLISH FONT
You can rely on some third-party apps to write on stylish fonts. WhatsApp doesn't support any stylish fonts by default.
10. TYPE USING EMOJIS
You can download a third-party app on your Android device that creates emoji letters. For instance, let us take Emoji Letter Maker. In the app, enter the letters and emojis. Then using the settings (plus) icon, modify it and share it with others on WhatsApp.
Other than this, you can enter a message without even typing. You can use google assistant to type your text.