The Productivity Power Tool 2013 includes a feature called "Solution Explorer Squiggles" which shows Squiggles on certain files when viewed from the Visual Studio 2013 Solution Explorer when there are warnings or compiler errors.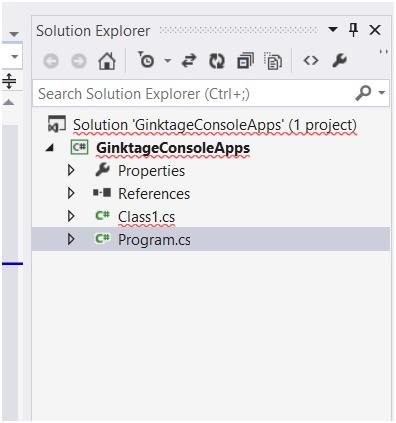 Just mouse over on the file name in the solution explorer . This will show the list of warnings and error in the file. This also allows the developers to double click on the error/warning and navigate quickly to the position of the file which caused the error.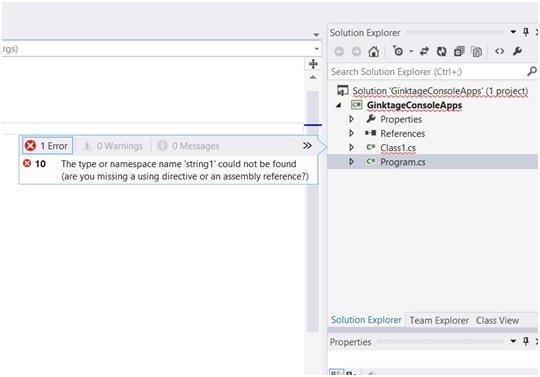 The developers can also filter the files in the solution explorer that has errors/warnings using the Filter Option in the Solution Explorer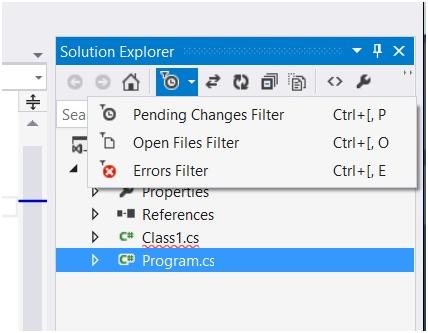 One of the advantages of this feature is that it provides a quick overview within the solution explorer w.r.t the files that has the warnings or errors and quickly navigate to them.
Note that you need to download and install the Visual Studio Productivity Power Tool 2013 from Visual Studio Gallery for this feature.