New Delhi is under crisis which is witnessing a major spike in COVID-19 / Corona cases. Hospitals in Delhi are running out of beds, oxygen cylinders, etc. Some of the hospitals are also a shortage of plasma. A few days back, Delhi Police has set up a website or a digital data bank of Plasma donors.
What is Plasma Therapy?
Plasma Therapy is one of the procedures that is used as a treatment for the deadly COVID-19 virus. It contains antibodies that help the COVID patients in fighting the virus. The plasma (which is a kind of liquid part of the blood) is extracted from the person who has recently recovered from COVID-19 and then the extract is injected into the COVID patient.
What is Plasma Donor Databank?
This is an initiative that is available on the official website of Delhi Police ( delhipolice.nic.in ). One of the positives of this initiative is that it will help the COVID patients in finding a suitable plasma donor and also help the plasma donors reach out to the people who need it.
How to Use Plasma Donors Databank Website?
Visit delhipolice.nic.in
Select the "Donate Plasma-Save Lives" button.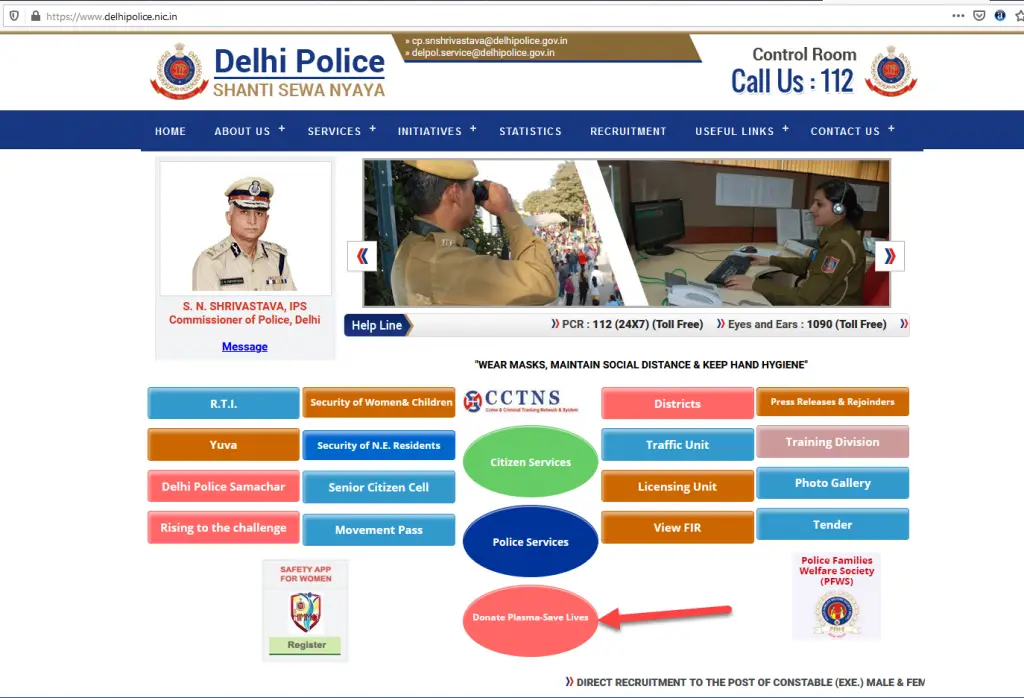 This will open a Google doc. If you are a donor, select "I am a PLasma Donor". If you are a plasma recipient, select "I am a Plasma recipient (Patient/Care Taker)".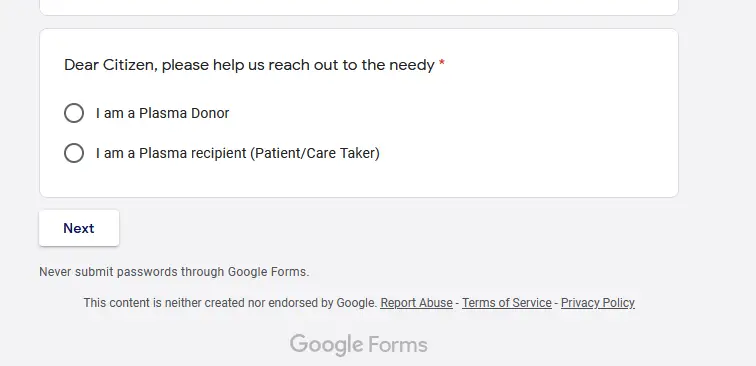 Enter your details such as name, gender, age, blood group, location, contact number, marital status, Patient Id (if you are a recipient along with the Hospital details.
One of the Delhi Police's dedicated team will keep an eye on the plasma requests and the availability.