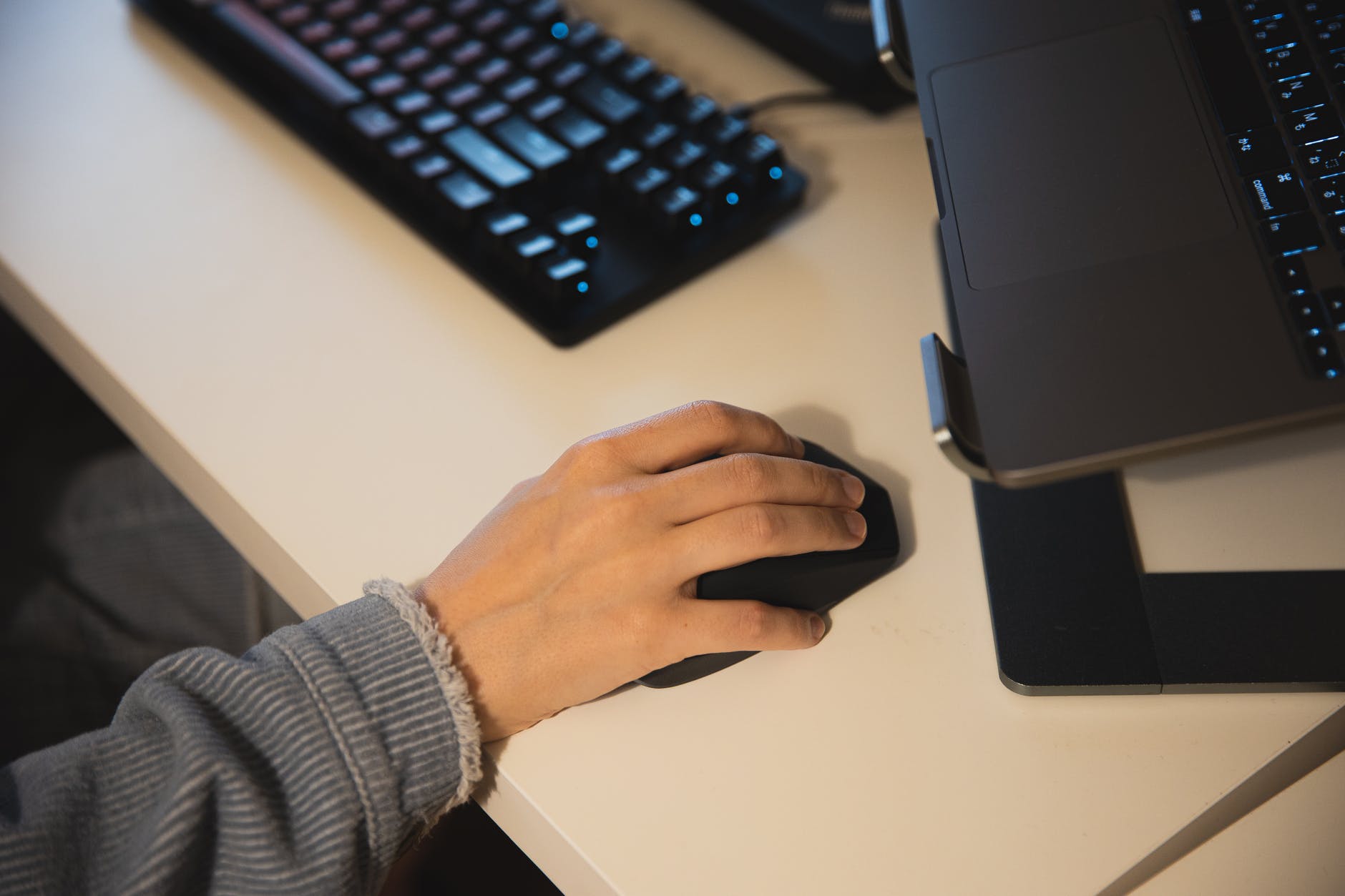 Welcome to DeveloperPublish's Media Kit page.
In this page, you will find all the necessary information that you need to advertise on DeveloperPublish.
You can know more about DeveloperPublish by visiting the About Us page and all the features that this website has to offer.
Introduction to DeveloperPublish.com
Hi, I'm Senthil Kumar Balu – Founder of DeveloperPublish.com and the main contact person for any media related queries.
DeveloperPublish was started in November 2007 (when I was in my second year of my post graduation in Christ University, Bangalore). The site was initially launched by the name ittalentz.com and was renamed on multiple occasions to WindowsPhoneRocks.com , MobileOSGeek.com and Ginktage.com. The site was finally branded as DeveloperPublish.com. The site has slowly become one of the most popular blogs among the developers and microsoft office enthusiasts..
This website focusses mainly on the following niche topics
C#
Azure
Microsoft Excel
Microsoft Word
Microsoft PowerPoint
WordPress and Blogging
SEO
Visual Studio
SQL Server
DeveloperPublish's main tagline is to help people solve some of the common problems that they face during the day to day work on the above niche topics.
Traffic Stats
Below are our Online Stats [Updated November 2020]
You can use the Contact Us page to reach out to us for any media enquiries.