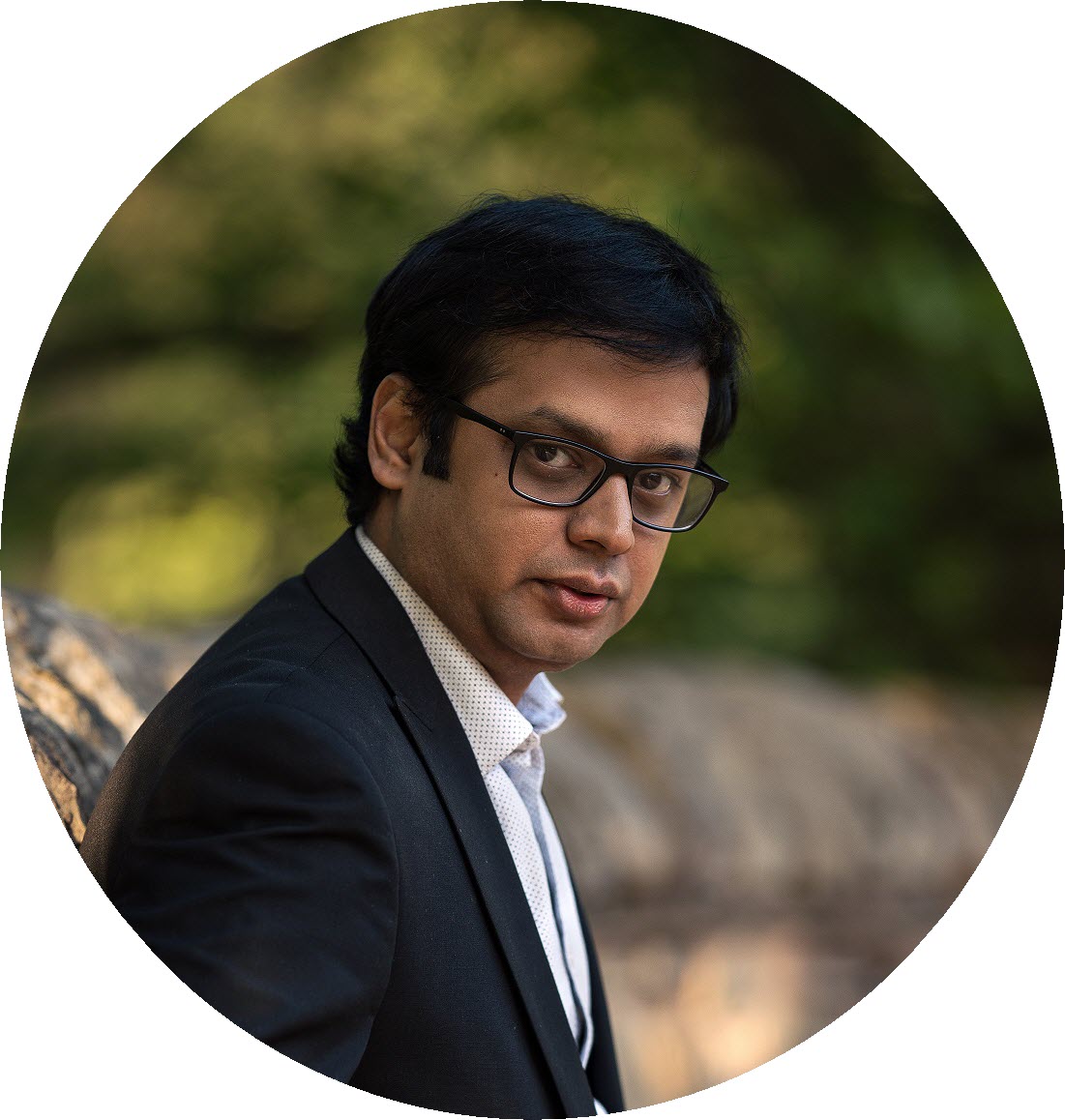 Senthil Kumar Balu is a Senior Developer / Lead / Technical Architect with around 12+ years of experience in IT Industry designing, developing, analysing and implementation of web and mobile applications across various domains like Financial, Banking, Warehouse, Security, e-Governance and travel using Microsoft technologies.
He is currently working for CredAbility , Manchester , UK as Senior Developer.
Contributions & Awards
Co-author of the book "Windows 10 Development Recipes: A Problem-Solution Approach in HTML and JavaScript" for Apress.
Author of the Book "GraphQL.NET Cookbook" – LeanPub (In Progress)
Author of the "Learning ECMAScript 2017" video course by Packt.
Technical reviewer of books

Windows Phone 7.5 application development with F#
Microsoft Windows Identity Foundation Cookbook.
Awards & Certifications
Microsoft MVP (Most Valuable Professional) in 2014, 2015, 2016, 2017, 2018 and 2019.
Masters "Rank holder" and Gold Medalist for the batch 2006-2009.
Certified Scrum Master
Microsoft Certified Technology Specialisy – ASP.NET
You can connect with him on Twitter , Facebook .