I just got back to Bangalore two days back from almost a month of wonderful trip to Germany .Frankfurt Airport was my Destination where i landed up in Germany and later to Ellwangen .
The travel from Frankfurt to Ellwangen was via Car and my first impressions on Germany was Awesome. I did identify lots of Differences too.All houses were grouped together and almost had the similar look , green everywhere on the way .
I am not gonna write everything I did over the entire trip but give a glimpse of some interesting places that i visited there.
1. Castle Museum , Ellwangen

City view from the hill where castle is located .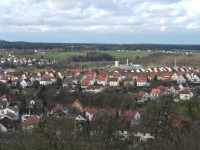 2. Austria – Photo of the Pfänder Tunnel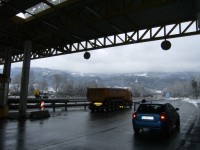 3. Ulm
I was in Ulm to vist one of the Christmas market there . Really a nice place . It was snowing though when i visited .Here's a picture of the church in Ulm . Note that Ulm is well known for the church with the tallest steeple in the world .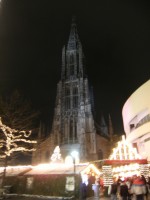 4. Schwäbisch Hall
Schwäbisch Hall is well known for the salt and Bausparkasse Schwäbisch Hall AG, a housing credit company.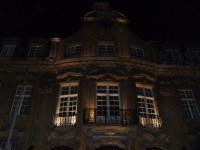 5. Munich
BWM Museum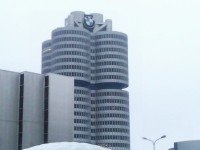 Olympic Park
Just close to the BMW Museum , Munich is the Olypic Park that includes stadium , swimming pool and indoor stadiums were built during the Olympic Games of 1972.
It seems that the Olympic games of 1972 in Munch was much remembered because of the act of terrorism..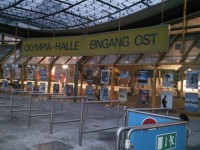 Hofbräuhaus
I got to know from my colleague that Munich is the beer capital of the world.Hofbräuhaus is really worth a visit if you are visting Munich .
I was surprised to see about 4000 – 5,000 people at a time in a single place to drink beer but was a really nice experience though .
The Hofbräuhaus got me some new friends from Scotland, Ireland , Taiwan and Germany too where we had some good conversation
for long hours and we ended up calling our table as International table :))